Callen Shaw
is a game developer focused on helping people have fun.
In 2008, he began releasing Xbox 360 games as The Unallied, and now builds mobile, VR, and other games as
callenshaw indiegames
. At
callen.me
you can learn about his projects, work, and experience.
Employment History
Game Development
Featured Projects
Other Projects
Academia
University of Pittsburgh - Bachelor of Science in Computer Science. (April 2009)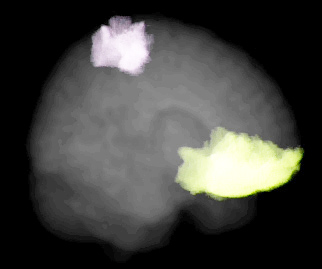 brain-sample.wmv
Research Projects
Brodmann-Area Volume Renderer
Summer 2010, directed under Liz Marai
Produced a volume renderer that highlights the Brodmann Areas in the human brain, using 3D scan data. See the results in the linked video.
Modelled an indoor evacuation system using QR Codes, tested as a directed scavenger hunt. Our
research
was included in the MobiDE 2009 conference.